In the Art Bar: Jo Jones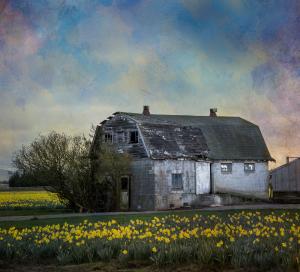 Born in Central California, Jo was employed as a Broker and Director of Real Estate Operations for over 30 years in Commercial Real Estate Management overseeing the day to day operations of shopping centers, office buildings, and marinas for investment property owners as well as government agencies. Photography has always been a passion starting at an early age, so it was a natural progression for Jo to pursue photography full time when she said goodbye to the corporate world. She moved to Skagit County to be near family, but also to capture in her images the beauty that surrounds us. Jo's photography has been shown in art shows and businesses in King and Skagit Counties.

Purchases can be handled through the Lincoln Theatre or by contacting Jo Jones directly by emailing her at jjstudios2014@yahoo.com along with any questions or comments.