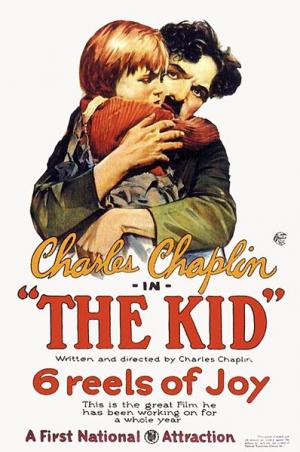 Running time: 68 minutes
Rating: NR
Lincoln Theatre celebrates its 92nd Anniversary with a special screening of Charles Chaplain's 1921 silent film, The Kid
Charlie Chaplin's first full-length feature is a silent masterpiece about a little tramp who discovers a little orphan and brings him up but is left desolate when the orphanage reclaims him. Chaplin directed, produced and starred in the film, as well as composed the score. This special screening will feature live accompaniment on our 1926 Mighty Wurlitzer Organ.
Pre-show Wurlitzer concert by:
Fred Beeks
Harvey Rossiter
Glen Desjardins
Brian Ingoldsby at the Wurlitzer circa 1966: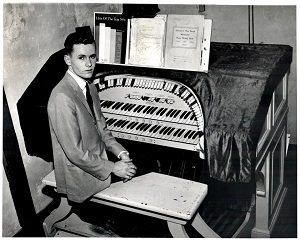 "The movie opens with the words "a picture with a smile -- and perhaps, a tear," a mission statement that would serve Chaplin well over the ensuing decades." Cole Smithey, ColeSmithey.com
"While it will move people to uproarious laughter and keep them in a state of uneasing delight, it also will touch their hearts and win sympathy, not only for the star, but for his leading woman, and little Jackie Coogan."  Variety Staff, Variety
Special opening night film price of thirty-five cents.