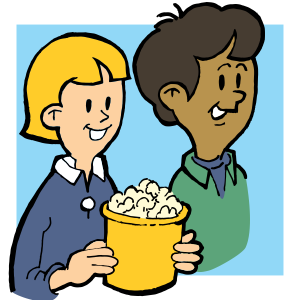 Every Sunday in June at noon, the Lincoln Theatre will be hosting family-friendly films in a sensory-friendly environment.
June 4: Shaun the Sheep: The Movie
June 11: Beverly Hills Chihuahua
June 18: Paddington 2
June 25: Fantastic Mr. Fox
What does Sensory-Friendly mean?
· House lights are brighter
· Movie sound is lower
· Patrons can bring their own snacks
· Patrons can bring their own sensory tools
· Personal Closed Captioning devices and Assistive Listening devices are available
All tickets only $5. Children must be accompanied by an adult parent or guardian.