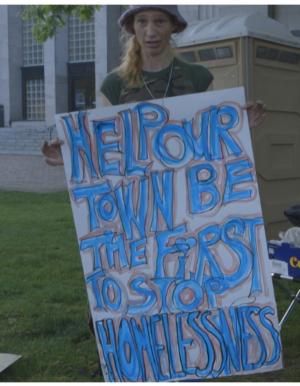 Wednesday, May 31, 7:00 pm
Homelessness and Fair Housing: Film Screening & Fundraiser for Northwest Youth Services
Looking for Functional Zero is a feature-length film from the Homeless in Bellingham Film Project, which examines homelessness in Bellingham  in the larger context of homelessness in the United States. The film shares personal stories of people experiencing homelessness locally and explores issues like the role of supportive housing programs.
Following the film, a panel that includes the film makers and local experts on housing and homelessness will be available to answer questions and share their perspectives.
Admission is pay-as-you can with a $20 suggested donation. Proceeds from this event will benefit Northwest Youth Services, as well as help the Homeless in Bellingham Film Project continue to grow and reach a wider audience.