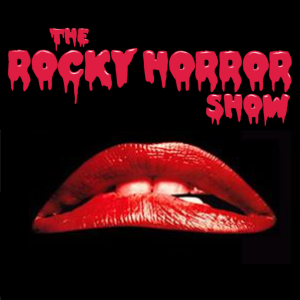 Saturday, Oct 22, 7:30 pm
Thursday, Oct 27, 7:30 pm
Saturday, Oct 29, 7:30 pm
Saturday, Oct 29, 11:59 pm
Theater Arts Guild is thrilled to return to the stage with The Rocky Horror Show, the original kitschy rock 'n' roll sci-fi gothic musical! Whether you've seen the show a dozen times before, or this is your first night out, this year's production is sure to bring a few surprises. Directed and Choreographed by Mike Jenkins, the cast features talent from Skagit Valley, Seattle and Bellingham. 
In this cult classic, sweethearts Brad and Janet, stuck with a flat tire during a storm, discover the eerie mansion of Dr. Frank-N-Furter. As their innocence is lost, Brad and Janet meet a houseful of wild characters, and ultimately, Dr Frank-N-Furter as he unveils his latest muscular creation, "Rocky." 
Join us for a night of thrills you will never forget! We encourage dressing as your favorite character from the show, or just any way you feel expresses yourself in the way Frank would approve of one of his party-goers. Audience participation and callbacks encouraged. Prop bags will be sold before the show for $5.
 "A musical that deals with mutating identity and time warps becomes one of the most mutated, time-warped phenomena in show business." – The New York Times
THE ROCKY HORROR SHOW is presented by arrangement with Concord Theatricals.
Book, Music and Lyrics by Richard O'Brien.
Advance Reserved Seating Tickets: $28 1st section: $24 2nd section: $20 3rd section: $16 4th section + applicable fees.
Tickets go on sale Friday, August 26 at 10:00am.