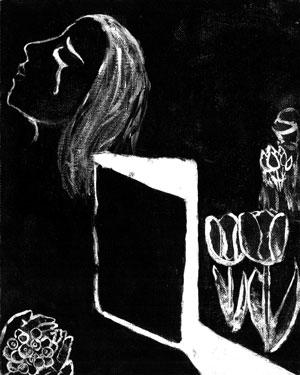 Wednesday, Oct 28, 7:00 pm
The Mount Vernon Migrants Leaders Club cordially invites you to an evening of youth voices with The Hidden Truth - A Night of Revelations.
Join us in celebrating the premiere of our youth-driven documentary film, created by award-winning documentary filmmaker Jill Freidberg in partnership with Seattle's Reel Grrls, and starring local migrant youth Ana, Cilviana, Lucia, Martha, and Teresa.
Enjoy performances and reflections as migrant youth take to the stage to educate and inspire.
If you are interested in meeting the youth, please arrive at the theatre early for our VIP Meet & Greet, 6:00pm, entrance by donation.
Sponsored by: CCS Farmworker Center and Molina Helathcare with the help of a genrous grant from the Rick Epting Foundation.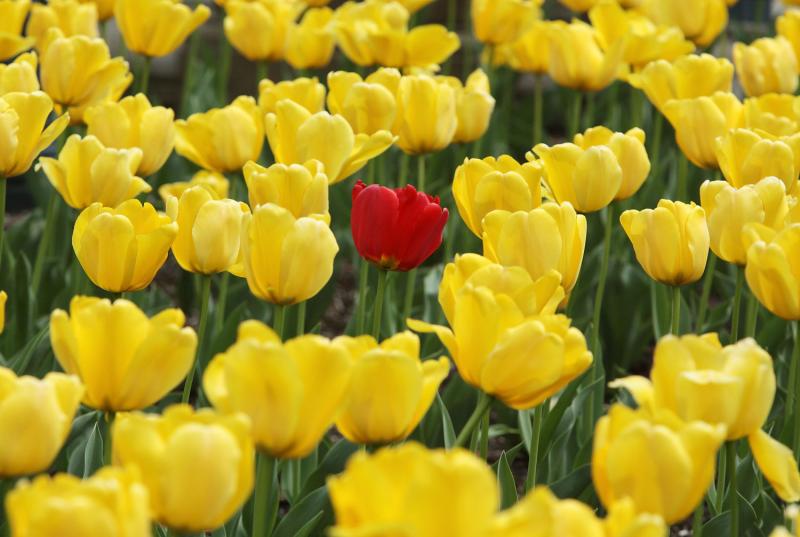 "I was here but you didn't see me."
Open to the public, entrance is free, donations encouraged.