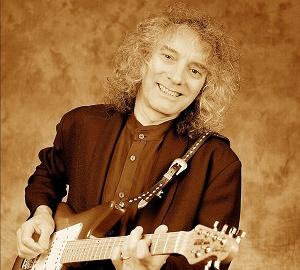 Sunday, July 24, 2016 - 7:30pm
$35 1st section; $30 2nd section; $25 3rd section; $20 4th section + applicable fees. Lincoln Theatre Members receive a $2 discount.
Albert Lee is "the guitar player's guitar player," universally recognized in music circles as one of the world's finest, as well as one of the top rockabilly guitarists in history. Albert has not only worked with some of the biggest names in music, like Eric Clapton, Emmylou Harris and the Everly Brothers, but has also maintained a solo career of his own.
In his fifth decade as a professional musician, Lee is part of a rarefied fraternity as a virtuoso's virtuoso, respected on three continents and pretty much living out a professional life that most of his colleagues, when he started out, could only dream of. 
"One of the finest guitar players who ever walked this earth…" - Vince Gill
Born in New England and raised in North Carolina, Kate Taylor shares her dual musical heritage with brothers James, Livingston, Hugh, and her late brother Alex. Her roots run deep in the soul, gospel and rockabilly sounds of her southern upbringing and in the literate folk, pop and Appalachian stylings that comprise the balance of her family's shared musical legacy.
In a recent show review, The Huffington Post said, "Her heart ignites a sea of beauty expressed in a myriad of harmony, rhythm and passion. Musically, she is seamless. She effortlessly and brilliantly flies through a wide swath of styles, from blues to country to ballad to gospel and beyond."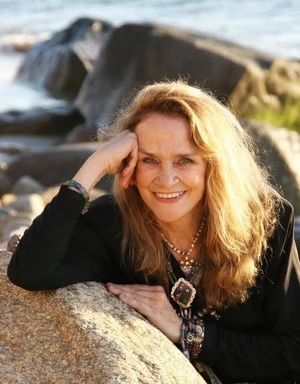 Fronting her own rock band at fifteen, by nineteen Kate had signed her first recording contract with Atlantic/Cotillion under the tutelage of her manager, legendary producer Peter Asher. That album, Sister Kate, produced her first charting hit, a cover of Elton John's Country Comfort, recorded with his encouragement and blessing.
She later recorded two albums for Columbia Records, Kate Taylor, produced by her brother James Taylor and It's in There, produced by acclaimed Muscle Shoals/Nashville producer Barry Beckett. Her duet with James, The Shoop Shoop Song, from Kate Taylor, became her next charting hit single and remains an audience favorite today.