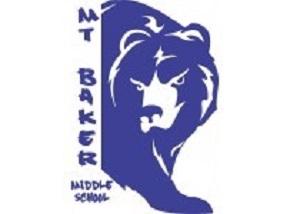 Thursday, March 2, 2017 - 7:00pm
Mount Baker Middle School comes to the Lincoln for one night of Grizzly's Got Talent!
 
The evening will feature the MBMS Orchestra, Choir and talented students in an all Singing, all Dancing evening of Skits, Mirth, and Music!
 
Come out and support our local talent. Admission is free!