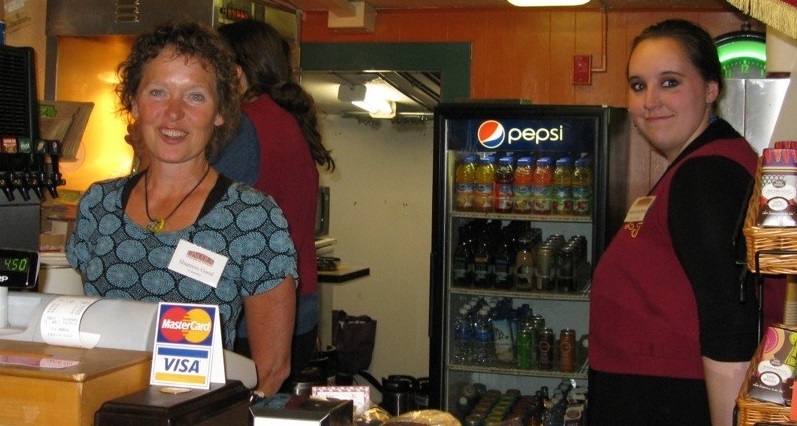 Volunteering: It's fun. It's easy. It's rewarding.
Volunteering at the historic Lincoln Theatre
From the time patrons see a poster for an upcoming Lincoln Theatre event; to the day they enter the ticket office to purchase a ticket; to when they purchase popcorn before an event; as they enjoy the music of the Mighty Wurlitzer; and even after they leave the theatre for it to be cleaned, volunteers are making the whole Lincoln Theatre experience happen for our patrons.
More than 150 people volunteer for the Lincoln Theatre, working in such areas as tickets, ushering, concessions, wine bar, membership, stage set up, cleaning or helping with a fundraising event. The time commitment from any given volunteer can range from coming in once every few months to several times each weekend. Our volunteers show great flexibility in fulfilling our volunteer needs. Annually, volunteers share over 4,200 hours of their time to make each show at the Lincoln a special one for our patrons, with delicious snacks, friendly service and the organ music that really sets the mood for an enjoyable evening.
As volunteer, you will enjoy seeing shows and films for free, meeting awesome new friends and know that you are ensuring that the historic Lincoln Theatre endures as a special treasure for the performing arts in the heart of downtown Mount Vernon.
Steps to become a Lincoln Theatre Volunteer
Stop by the Box Office or Admin Office to pick up a volunteer application and disclosure form or print the PDF's below:
Drop off the completed forms at the Box Office or Admin Office, or send them to us via email or snail mail.
Volunteering at the Lincoln is conditional upon the receipt of a satisfactory report from the Washington State Patrol.
Once your forms have been processed, you will be contacted by Brandy Young, Public Communications Manager and Volunteer Coordinator, 360.419.7129 extension 101 or by clicking here.
Set up an account on SignUpGenius to schedule yourself for upcoming events; manage your sign ups in one central location; sign up quickly at your convenience and sync events and tasks to your calendar and receive email or text reminders.
Thank you so much for your support. 
Currrent Lincoln Theatre Volunteers Only: SignUpGenius Account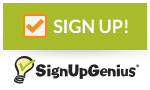 Met Opera

: Capriccio 1:00pm

 

 

 

 

 

 

 

Met Opera

: Die Walkure 9:00am

 

 

 

 

 

 

Met Opera

: Die Walkure 1:00pm

 

 

 

 

 

 

 

 

 

 

 

 

 

 
Met Opera

: Capriccio 1:00pm

 

 

 

 

 

 

 

Met Opera

: Die Walkure 9:00am

 

 

 

 

 

 

Met Opera

: Die Walkure 1:00pm

 

 

 

 

 

 

 

 

 

 

 

 

 

 
Met Opera

: Capriccio 1:00pm

 

 

 

 

 

 

 

Met Opera

: Die Walkure 9:00am

 

 

 

 

 

 

Met Opera

: Die Walkure 1:00pm

 

 

 

 

 

 

 

 

 

 

 

 

 

 
Met Opera

: Capriccio 1:00pm

 

 

 

 

 

 

 

Met Opera

: Die Walkure 9:00am

 

 

 

 

 

 

Met Opera

: Die Walkure 1:00pm

 

 

 

 

 

 

 

 

 

 

 

 

 

 
 

 

 

 

 

 

 

 

 

 

 

Met Opera

: Le Comte Ory 10:00am

 

 

 

 

Met Opera

: Le Comte Ory 1:00pm 7 needed

 

 

 

 

 

Met Opera

: Cappricio 10:00am

 

 

 

Met Opera

: Il Trovatore 10:00am
 

 

 

 

 

 

 

 

 

 

 

Met Opera

: Le Comte Ory 10:00am

 

 

 

 

Met Opera

: Le Comte Ory 1:00pm 7 needed

 

 

 

 

 

Met Opera

: Cappricio 10:00am

 

 

 

Met Opera

: Il Trovatore 10:00am