Lincoln Theatre Video Library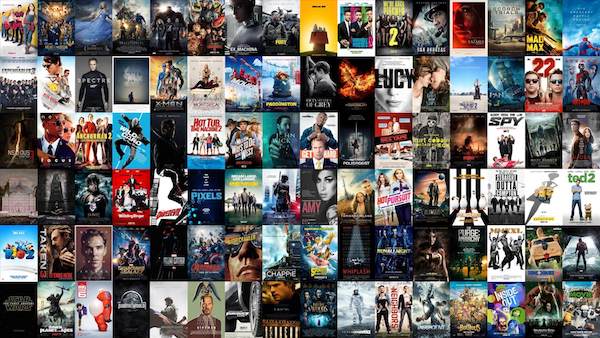 Click HERE for our complete list of titles.
The Lincoln Theatre purchases DVDs and Blu-rays of all of the films we've screened here (and some we wish we had). Over the years we have collected nearly 2000 titles.
One of the perks of being a member is to rent these titles for only $2 for 7-days with no late fees.
During the COVID-19 pandemic we are offering rental to everyone in the community.