Lincoln Theatre Video Library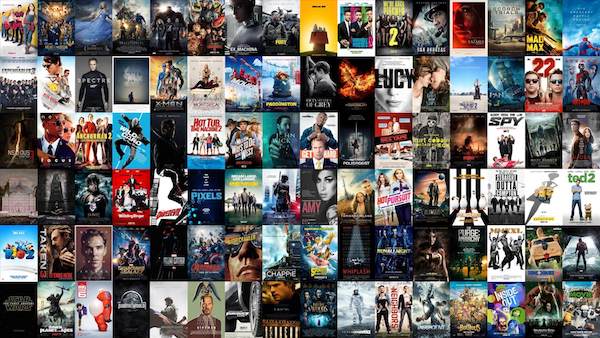 The Lincoln Theatre purchases DVDs and Blu-rays of all of the films we've screened here (and some we wish we had). Over the years we have collected nearly 3000 titles.
Videos will be issued on a first-come first-served basis. Choose from over 2500 titles in our Video Library! Click HERE for the full list. Click HERE to see just our most recent additions since COVID (over 700 titles). We will confirm availability when we receive your order. At $2 each, our new releases are less than Amazon and in our library months before Netflix. You can keep your videos for a week and return them any time through the video drop in our Box Office door!
Pre-order your Concessions and Videos in our NEW ONLINE STORE any time or call us at (360) 336-8955 between noon – 5:00pm Monday through Friday to place an order over the phone. Members: Your member discount code can be applied online. Please reach out to us if you don't have the code.