The Major Sponsors of the Lincoln Theatre are the individuals and businesses without whom the theatre would never be able to present the amazing productions it does, or show films that will not be seen elsewhere, or offer the musical concerts in a safe environment, or offer gallery space to the finest artists in the county.
Special events and performances are always looking for sponsors including our annual BrewFest on the Skagit. 

Our thank-yous range from display of your logo on our screen before every movie, to yearly passes, to mention in the monthly program guide that is read by many thousands of people every month, to links on this website and social media.
We also encourage people who love the Lincoln to consider remembering the theatre in your will as well as through an established, local endowment fund.
Please feel free to contact the theatre's administrative office to discuss the many ways you can make certain the curtain remains open!
GRANTORS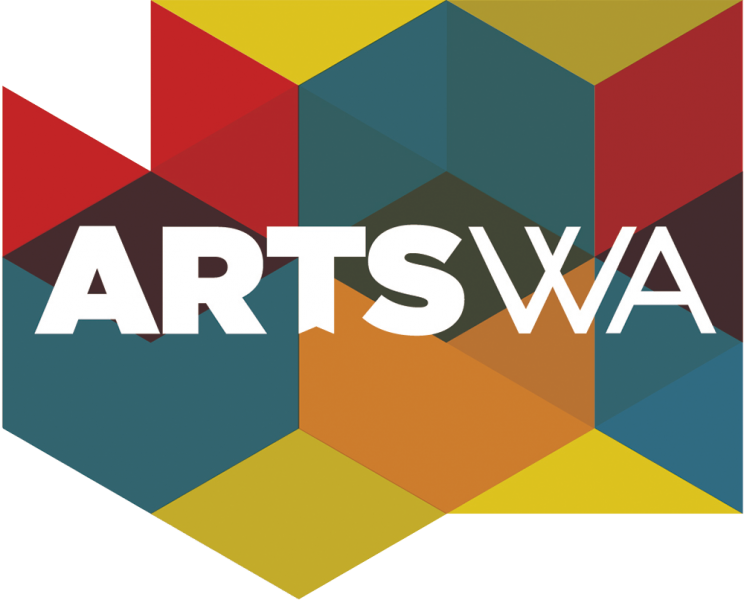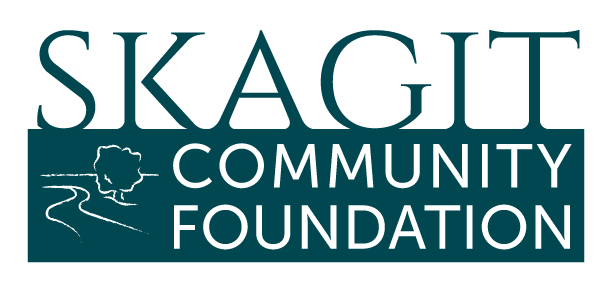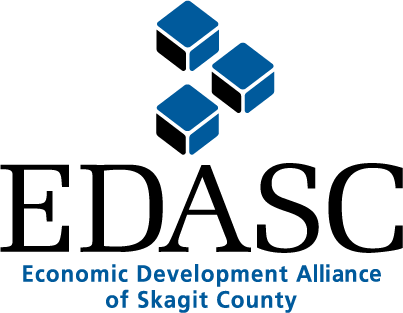 THE TUCKER FAMILY FOUNDATION
PRODUCER LEVEL SPONSORS
PRODUCER LEVEL CONTRIBUTORS
Ginny Darvil
Dr. & Mrs. Ronald L Guttu
DIRECTOR LEVEL SPONSORS
DIRECTOR LEVEL CONTRIBUTORS
Fred & Denelle Devries
John & Marie Erbstoeszer
Ray & Margaret Horak
Chris & Christi king
Jerry Sells & Linda Larson
James & Amy Hjelt
Ellen & Michael Schweigert
Mark & Diane Studley
Suzan Zamaria & Steve Girard
MUSE LEVEL SPONSORS
MUSE LEVEL CONTRIBUTORS
Barbara Broton & Gaylen Houser
Henry Davies & Claire Cotnoir
James Eberhardt & Kaylene Farley
Beverly Faxon & Doug Mills
Kristine & Roger Goodan
Jean Heflin
Jonathan & Sharon Hodgon
Tim Hyatt & Nicole Harrington
Jerry & Jennifer Kelly
Wendy & Hugh Kendrick
Bobbie Krebs-McMullen
Warren & Aretha Lesinger
Erin Long
Alisoun & Bryson McCloughen
Danielle Mullen
Marcia & Tom Royal
Irene & Dick Simpson
Ruth Westra
Susan Wilson & Eric Hall