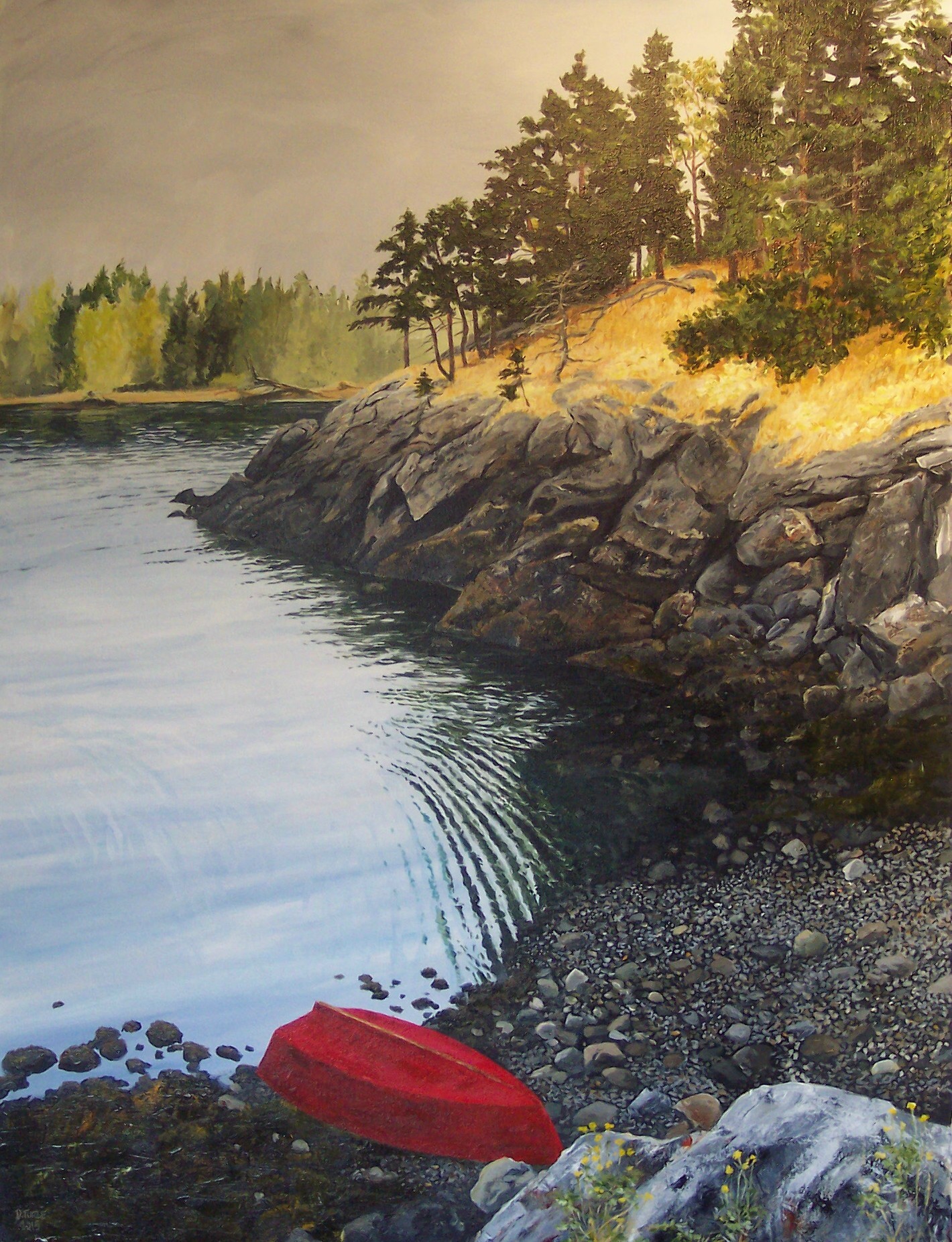 Daniel Tuttle,
printmaker and painter
Mount Vernon, Washington
 
Meet the artist for a reception on December 5th from 5:30 - 7:30pm before the NT Live broadcast of Hamlet.
 
 
I was born and grew up in Western Washington. Before recently moving to Mount Vernon, I lived in Eastern Washington for more than 35 years.