Saturday, May 22, 7:00 pm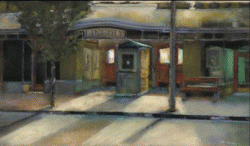 What is Producer's Night?
Producer's Night is an exciting evening filled with performances, film shorts, a silent auction, and many surprises! 
 
This year's event features refreshments from Max Dale's, complimentary wine, champagne cocktails and mixed drinks, and live performances by The Blues Abuses and singers from META's upcoming production of Annie!