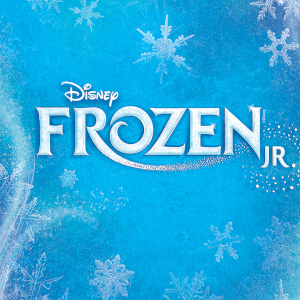 Wednesday, Sep 21, 6:00 pm
Click here to read more on the Theater Arts Guild website!
Theater Arts Guild is excited to present Disney's Frozen Jr. this winter at the Historic Lincoln Theater!
A story of true love and acceptance between sisters, Frozen Jr. expands upon the emotional relationship and journey between Princesses Anna and Elsa. When faced with danger, the two discover their hidden potential and the powerful bond of sisterhood. With a cast of beloved characters and loaded with magic, adventure, and plenty of humor, Frozen Jr. is sure to thaw even the coldest heart!
Auditioners will sign up for a one-hour time slot. If you are unable to attend either day of auditions but would like to audition, please email frozenjr2022@theaterartsguild.org.