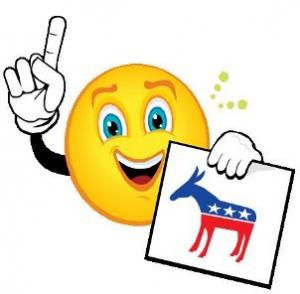 Thursday, Sep 29,

6:30 pm

to

9:00 pm
$10.00 General admission, available at the Democrat office (300A S. 1st Street, Mount Vernon)
 
The Skagit County Democrats invite you to
join us as we celebrate our vision for our community and country with our first annual FUN RAISER as we get ready to rock the region with an energetic political season.
 
 
The evening will include:
·   A dessert buffet at 6:30
·    An evening of music featuring The Chris Eger Band
·    Short presentations
·    Beverages will be available.      
·    $10.00 tickets may be purchased at the Skagit County Office located at 300A First Street, Mount Vernon, WA 98273, or they may be purchased at the door.