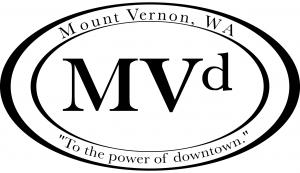 Tuesday, Jul 12,

6:15 pm

to

7:15 pm
Open to the Public - Event takes place at the Skagit Station Meeting Room
Join the Downtown Mount Vernon Association as they present a conversation with Mayoral candidates Larry Otos, Scott McMullen, Jill Boudreau, and Dale Ragan.  The event will focus on ideas and issues related to the downtown core of the city. 
 
This conversation is co-presented by the Lincoln Theatre and the Skagit Valley Co-op.  The event takes place on July 12th at 6:15pm at the meeting room inside Skagit Station, at 105 E Kincaid near the Granary building.
 
Bring your questions for the candidates, as the event will include questions from the audience.  As an active member of the downtown community, the Lincoln looks forward to seeing our members and supporters at the event, reinforcing to the candidates the importance of our downtown community, and the nonprofits that serve our area residents with arts, entertainment, education and quality sustainable food options.