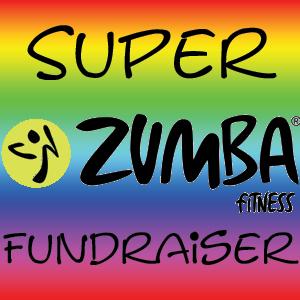 Friday, May 31,

7:00 pm

to

9:30 pm
Tickets: $15 in advance; $20 at-the-door
Super Zumba Fitness Fundraiser for the Lincoln Theatre's Digital Futures Initiative with guest instructors Zin Jammer Arzu Gosney & Z-Com Area 39 Rep Nathan Vanderhoof and featuring Sheree James and the Shake It Off Dance Team. 
Are you ready to party yourself into shape? That's exactly what the Zumba® program is all about. It's an exhilarating, effective, easy-to-follow, Latin-inspired, calorie-burning dance fitness-party™ that's moving millions of people toward joy and health. Are you ready to party the Lincoln Theatre into the Digital Future? Then let's fill the Washington Elementary School Gymnasium on Friday, May 31st at 7:00 and help raise funds for the Lincoln Theatre's Digital Futures Initiative.
About Arzu Gosney:
As a Zumba Jammer®, ZJ®, Arzu is bringing Zumba® fitness, health, beauty, music, motivation to your life by providing an online community to connect, celebrate, and share health events with Zumba® Fitness classes, special events, master classes, various speaker series events, and ZIN Jam Sessions. http://arzugosney.com/ 
About Nathan Vanderhoof:
I teach all my classes through the Yakima Family YMCA both on and offsite. On weekends you will find me traveling to various places around the Pacific NorthWest teaching in fundraisers, themed parties, and demonstration events. I try to bring a FUN and HIGH ENERGY environment to all my classes. I am completely and totally in love with Zumba® and look forward to every class each day. My favorite part of Zumba® is all the connections and friends I have been able to make with SO many amazing people! http://nathanvanderhoof.zumba.com/
About Sheree James: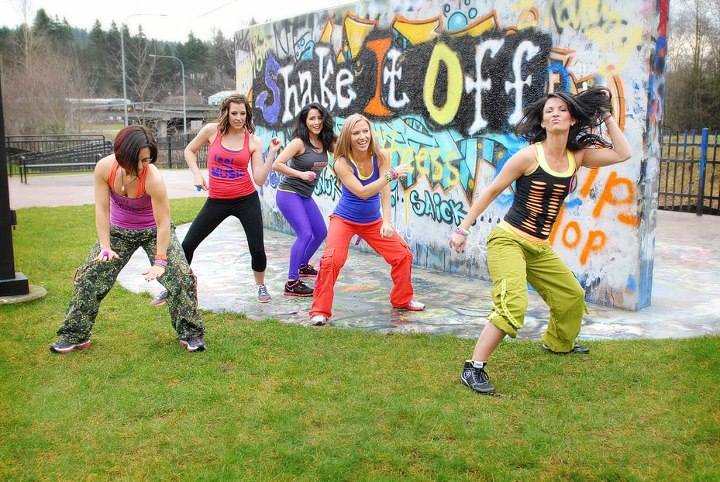 As a former All-American Collegiate Athlete Sheree knows what hard work and goal setting is all about! In early 2010 Sheree James became a certified Zumba Instructor. After reaching her goal and growing classes of over 150 participants at her local YMCA she took it out on her own and Shake It Off Dance-Fitness was born! Sheree leads high impact-high energy dance-fitness parties including Hip-hop and Zumba. She is also certified to teach Zumbatomic and loves leading her Urban Striptease Aerobics class! After 2+ years Shake It Off is now a team of instructors who have various certifications in dance-fitness and all are passionate about showing you how to have fun while working out. This past November the Shake It Off Dance-Fitness Team was named "Best Fitness Instructor" in the "Best of Western Washington" contest for 2012 out of 131 nominees, Sheree Shakes was also featured on Evening magazine t.v. show!!! So if you ever happen to be on the Seattle/Eastside come check them out! Their motto? "If it jiggles...Let it wiggle!" http://comeshakeitoff.com/
with BLVD Fitness, Studion 7 Fitness, Danza Studio, Shar Z Fitness, Studio Z Stanwood, Riverside Health Club, Z Place Fitness and Dance Studio, and Skagit Z boys.
Let's give them a warm welcome to the Valley!!! 
 
A family friendly event produced by Ali Vargas-Hernandez
Washington Elementary School Gymnasium - 1020 McLean Road, Mount Vernon