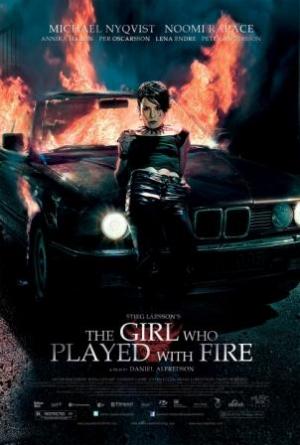 The Lincoln is excited about our upcoming summer film selections. Please click on the titles for more information. 
Solitary Man
Opens July 30
Michael Douglas, Danny DeVito and Susan Saradon star in this complex tale of a car magnate watches his personal and professional life hit the skids because of his business and romantic indiscretions.
 
Micmacs 
Opens August 6
 
From the director of Amelie & The City of Lost Chrildren comes this new comedy about a gentle-natured homeless dreamer and a group of underdogs battling heartless industrial giants.
  
The Girl Who Played with Fire 
Opens August 13
 
After the great success of The Girl with the Dragon Tattoo at the Lincoln this spring, we will be excited to bring the much-anticipated sequel The Girl Who Played With Fire to the screen starting August 13th.  Stig Larssen's epic trilogy has become the hottest foreign film in America this year, so read up and come see this exciting screen adaptation!