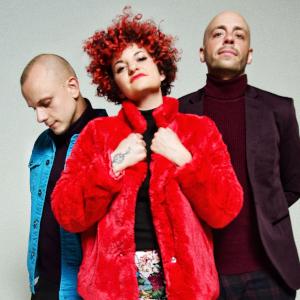 Carsie Blanton writes anthems for a world worth saving. Inspired by artists including Nina Simone and John Prine, her songs encompass a wide range of genres, from sultry pop to punk-tinged Americana. Whether alone with her electric guitar or fronting her  "handsome band," Carsie delivers every song with an equal dose of moxie and mischief, bringing her audience together in joyful celebration of everything worth fighting for.
Of 2019's "Buck Up":
"Buck Up" is a "rallying cry," says Blanton. "Enough with the sadness and wallowing about America. We have to get people together to make change, even though it's daunting." Paraphrasing Tom Waits, she quips, "I hope this album will help to improve the quality of our suffering."
"I was completely won over by the album full of tough-minded songs written and performed by Carsie Blanton on Buck Up, which I have no doubt is the most underrated album of this year." – Ken Tucker, Fresh Air, Top 10 Albums of 2019 (Dec 2019)
Of 2021's "Love & Rage":
"Love & Rage is a reminder that the fight for racial and gender equity can — and should — have joyous moments" - NOLA
"[Love & Rage is a] masterpiece and one of the best albums this year" - The Honey Pops
 "Carsie Blanton is one of those hardheaded, open hearted protesters that makes revolution sound desirable to your body even if your mind wants to resist it." - Fresh Air
Advance Reserved Seating Tickets: $25; DOS $30 + applicable fees. Lincoln Theatre Members receive $2 off the ticket price.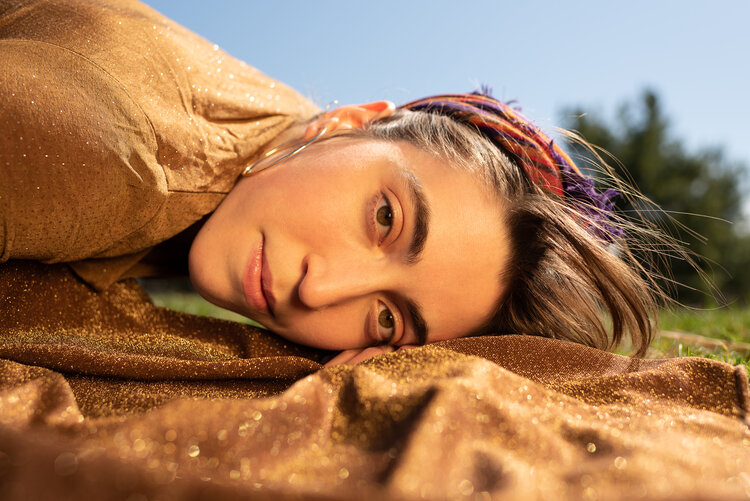 The show will be opened by Alisa Amador. Alisa began performing as a backup singer for her parents' bilingual Latin folk band Sol y Canto at age five. When listening to Alisa's music, her time spent immersed in Latin folk and jazz is undoubtedly present in her own songs, written in both English and Spanish. But there is also pop, funk, soul, and something uniquely her own. Alisa's specialty is sparking connection, across both listeners and musical styles. 
"ALISA AMADOR IS A PITCH-PERFECT RENDITION OF MY WILDEST DREAMS." — CYRENA TOUROS, NPR ALL SONGS CONSIDERED