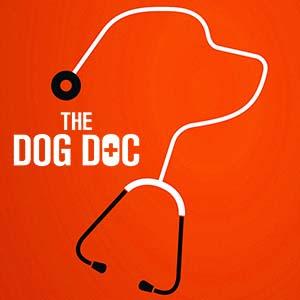 Friday, May 1 (All day)

to

Thursday, May 28 (All day)
VIRTUAL CINEMA OFFERING
OPENS FRIDAY, MAY 1

Help support the Lincoln Theatre through this unique partnership with FilmRise and Row House Cinema!
Called a maverick, a miracle-worker, and a quack, Dr. Marty Goldstein is a pioneer of integrative veterinary medicine. By holistically treating animals after other vets have given up, Goldstein provides a last hope for pet owners with nothing left to lose. Combining conventional medical training with cutting edge alternative therapies, Dr. Marty's deeply empathetic philosophy stresses the importance of proactive, integrative healthcare for all living things, rather than merely treating diseases as they appear.
"A multilayered exploration of the love and devotion that animals inspire" (Hollywood Reporter), THE DOG DOC presents high stakes and serious questions about our tendency to overmedicate--be it dogs or humans--while offering an immersive view into the dedication, hardships, and joys of being a veterinarian.
"More than just a must-watch for pooch people, The Dog Doc offers a thought-provoking look at alternatives for the healthcare industry's approach to medicine." Certified Fresh on Rotten Tomatoes
Director: Cindy Meehl
English | 2020 | Documentary | 102 minutes | NR 
$12 for a 72 hour rental period.
45% of your ticket purchase directly supports the Lincoln Theatre, while the remainder support independent filmmaking & distribution.
HOW TO WATCH: TELEVISION (via the the downloaded APPLE TV or ANDROID app, or CHROMECAST) MOBILE DEVICE (iPhone, iPad, Android) | COMPUTER (by clicking on the link below).
For more information on how the rental works:
Click the button above, or follow THIS LINK to purchase entry to our digital screening room for The Dog Doc for a $12 rental on Row House Cinema's secure virtual screening room created just for patrons of the Lincoln Theatre.
Create an account – it's very easy! – and complete your purchase.
Watch as much as you like for 72 hours!
For any questions regarding streaming, device, connection, or payment issues, Row House Cinema can help you here.
For non-streaming questions, please feel free to reach out to us at admin@lincolntheatre.org