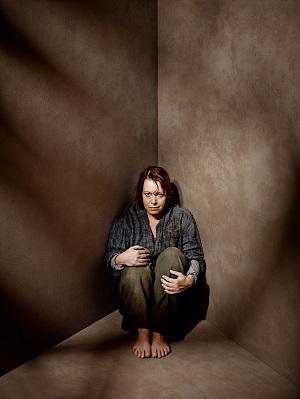 Saturday, Apr 30, 9:55 am
Strauss's blazing tragedy about an ancient Greek princess hell-bent on revenge comes to the Met in the final opera production by the legendary director Patrice Chéreau, who died in 2014. Esa-Pekka Salonen, who made a riveting Met debut leading Chéreau's production of Janáček's From the House of the Dead in 2009, returns to conduct an extraordinary cast headed by Nina Stemme as the obsessed and bloodthirsty title character. Waltraud Meier sings her first Met performances of Klytämnestra, Elektra's mother and the object of her fury, with Adrianne Pieczonka as Elektra's sister, Chrysothemis; Eric Owens as her exiled brother, Orest; and German tenor Burkhard Ulrich, in his Met debut, as the corrupt monarch Aegisth. Chéreau's longtime collaborator Vincent Huguet will stage the production at the Met.
 
Conductor: Esa-Pekka Salonen
Production: Patrice Chéreau
Stage Director: Vincent Huguet
Set Designer: Richard Peduzzi
Costume Designer: Caroline de Vivaise
Lighting Designer: Dominique Bruguière
Cast: Nina Stemme (Elektra), Adrianne Pieczonka (Chrysothemis), Waltraud Meier (Klytämnestra), Burkhard Ulrich (Aegisth), Eric Owens (Orest) 
 
Stassya Pacheco returns for a pre-opera lecture prior to every Saturday live transmission, 30 minutes before the start time.  Also, Saturday operas offer the option of pre-ordering your lunch from Pacioni's Market.  Pre-order lunches are made up during the opera and ready for you to enjoy during the intermission. We will also have recorded encore screenings of all performances.
 
Tickets: $23 adults; $19 seniors; $16 students with $2 off for Lincoln Theatre Members plus applicable fees. Discounted Season Passes available!
 
Tickets go on sale to MET members on July 17th and to the general public July 24th.