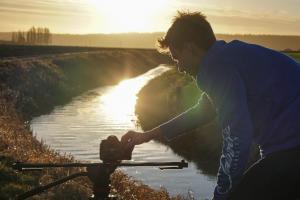 Saturday, May 12, 3:00 pm
FilmVerse:
Join Voices of the Children and Underground Writing for a screening of films created by Mount Vernon High School students using poems written by teens in Skagit Valley Juvenile Detention.  In addition, special guest, Dr. Gloria Burgess will speak on the topic of Legacy: Your past does not define your future.
Dr. Gloria J. Burgess equips youth and adults to lift their voices for equity, inclusion, and creating a world that works for all. An award-winning poet and author, Gloria is a Poetry Fellow with Cave Canem, a prestigious collective of poets and writers of the African Diaspora. She is also a leadership expert and is one of the few who understands the power of integrating the arts into our life and work. In all aspects of her own life and work, Gloria's focus is singular: individual and collective transformation.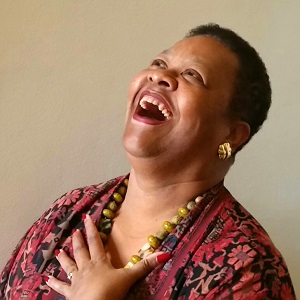 More info: https://www.votchildren.org/filmverse.html