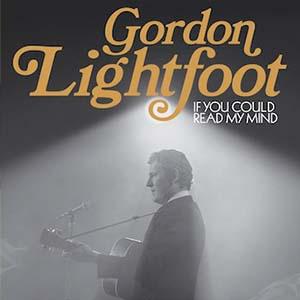 Wednesday, Jul 29 (All day)

to

Thursday, Aug 20 (All day)
QUARANTINE CINEMA OFFERING
AVAILABLE STARTING JUNE 29

An exploration into the career, music and influence of the iconic musician. With unprecedented access to the artist and featuring interviews with Sarah McLachlan, Alec Baldwin and more, this intimate documentary follows Lightfoot's evolution from choirboy in rural Canada to troubled troubadour to international star with hits including "If You Could Read My Mind", "Sundown", "Carefree Highway", and "Rainy Day People".
"You don't get to 80 years old - especially in the Canadian music industry - without a few stories." - Chris Knight, National Post
Director: Martha Kehoe, Joan Tosoni​
Canada | English | 2020 | Documentary | 90 minutes | NR 
$9.99 for a 72 hour rental period. 
HOW TO WATCH: TELEVISION (via the the downloaded APPLE TV or ANDROID app, or CHROMECAST) MOBILE DEVICE (iPhone, iPad, Android) | COMPUTER (by clicking on the link below).
For more information on how the rental works:
Click the button above, or follow THIS LINK to purchase entry to our digital screening room.
Create an account – it's very easy! – and complete your purchase.
Watch as much as you like for 72 hours!
For any questions regarding streaming, device, connection, or payment issues, you will need to reference these links and reach out directly Eventive here.
For non-streaming questions, please feel free to reach out to us at admin@lincolntheatre.org