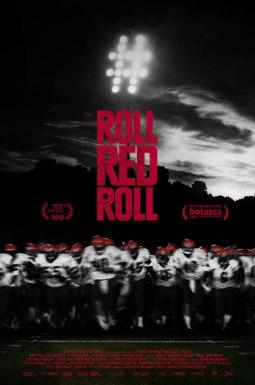 After the assault of a teenage girl by a high school football team in a small town in Ohio, a crime blogger uncovered alarming social media evidence that would incite a national examination of rape culture and the bystander effect. Roll Red Roll is a harrowing account of victim-blaming, examining the impact societal attitudes can have on behaviors. 
*This film contains explicit details involving sexual assault and rape. Please take care of yourself when considering viewing. Open to teens and adults. 
The showing of this film is sponsored by Skagit Domestic Violence & Sexual Assault Services.
Spotlight Film Festival at the Lincoln Theatre
The Spotlight Film Festival is a series of documentaries that shine a light on issues impacting the lives of Skagit County residents.  Each film highlights a different topic, followed by a community panel or discussion.  Join us as we dive into these deeply relevant topics and conversations.
The films are free with a suggested donation of $5.00