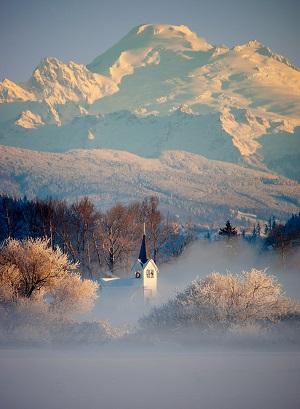 Meet Eric during the first Art Walk of the season. The Mount Vernon Downtown Association is pleased to present the next First Thursday Art Walk on April 2, 2015, 5 – 8 pm, as part of the Skagit Valley Art Escape.
 
Eric is donating 100% of the proceeds from his sales to the Lincoln Theatre - thank you Eric!
 
Eric Hall started his interest in photography in 1975 as the photographer for the Army's 26th Signal Battalion in Heilbronn, Germany. He spent many hours in the darkroom printing mostly photos of reenlistments and promotions.  It was during this period that travel photography began to appeal to him.
 
 
After a time away from photography to attend university, build a career and raise a family, Eric renewed his interest as digital cameras became available, allowing him to combine his interest in both technology and photography. In 2001 he purchased his first two-megapixel digital camera. He often expresses his firm belief that still photograph is the best way to capture a moment in time. His style is to produce fine art with a documentary discipline. He strives for images to be free from special effects and intense post processing, occasionally manipulating light and dark ranges.
 
Eric's photography captures community with the people and elements that help define it. The natural environment is an integral component and this is reflected in his portfolio. Live theater, travel, local agriculture, outdoor recreation and local events are also well represented. HIs goal is to capture a moment in time accurately.