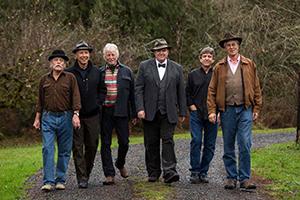 Friday, May 13, 2016 - 7:30pm
$25 1st section; $20 2nd section; $15 3rd section; $10 4th section plus applicable fees. Lincoln Theatre Members receive a $2 discount.
Reserved Seating Tickets:
Marley's Ghost returns to the Lincoln to benefit our new Sound and Hearing Project. The show kicks off our campaign for a complete upgrade to our sound system, including a digital console and speakers for clean sound and sightlines for our patrons, monitors and microphones for our perfomers, and wireless microphones for live theater, and an hearing induction loop system for the hearing impaired.
Marley's Ghost is nothing less than a national treasure, the capable inheritor of the archetypal Americana blueprint drawn up by The Band. As the L.A. Weekly aptly put it, 
"This West Coast group deftly dashes across decades of American music to create a sound that's steeped in tradition but never bogged down by traditionalism."  
A virtuoso aggregation composed of singer/multi-instrumentalists Dan Wheetman, Jon Wilcox, Mike Phelan, Ed Littlefield Jr., Jerry Fletcher, and Bob Nichols, the band can sing and play anything with spot-on feel, from roots to rock, blues to bluegrass, soulful gospel to stone country, which is what they've been doing—to the ongoing delight of a fervent cult that includes many of their fellow musician—throughout their three decades as a working unit.
The band celebrates its 30th anniversary this year with the release of The Woodstock Sessions, helmed by Grammy-winning producer Larry Campbell. Known for his artful work with Bob Dylan, Levon Helm, and countless others, Campbell guides the Ghost's dig into its garden of deep roots to uncover a host of hidden gems. Featuring its trademark multi-part harmonies and multi-instrumental skills, the band's 11th album is a resonant road trip through America's past set firmly in the present.
"The real draw is the band itself, showcasing the kind of ensemble performances that come only from a lifetime of playing together, thriving across the decades as virtuosic, unsung heroes of country, folk, and Western swing." – Acoustic Guitar
"…remarkable, distinctive voices…giddily eccentric eclecticism…a heady, subversive treat."—No Depression 
PNW dream folk group The Sky Colony opens the show. 
While The Sky Colony's business has been steadily and organically growing since it's creation in 2012, this unique contemporary folk group of young veteran players is whole-heartedly focused on what matters most: the music, and more importantly what's behind it. Intricately and harmonically conveying lyrical subject matter including dreams, travel, and psychedelia, all four members treat their collective rehearsal space as spiritual ground.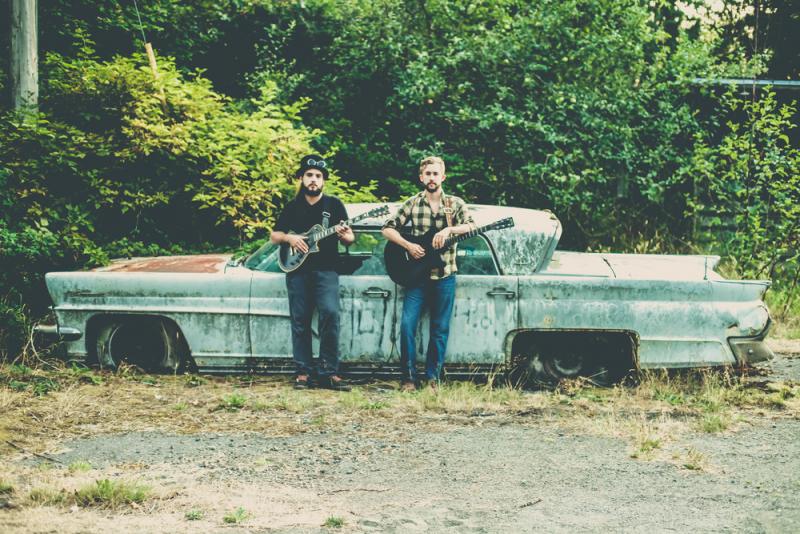 This concert is a benefit for the Lincoln Theatre's new Sound and Hearing Project!