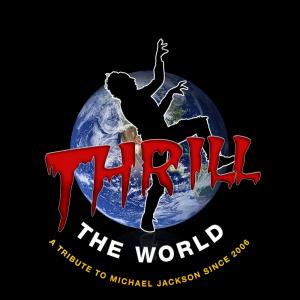 Saturday, Oct 31, 4:30 pm
Bring the family to downtown Mount Vernon for the annual Halloween trick or treating from 3:00 - 5:00 pm and as part of the fun, enter your kids (or yourselves) in the costume contest we are hosting at the Lincoln starting at 4:30. Our Master and Mistress of Ceremonies, Michael and Maura Marlin will cram monsters and ghouls, princesses and frogs, superheros and villians in age appropriate groups onstage and our panel of judges will pick the lucky winners. Open to all ages, from babes in arms to their Grandparents. It's easy, lots of fun and great prizes too.
 
Immediately following the contest the local participants in this years "Thrill the World" will be here for an encore performance. "Thrill The World" is an annual worldwide simultaneous dance of Michael Jackson's "Thriller." Lincoln school organized our region for the event scheduled for October 24th at 5:30 at Lincoln School with a goal of 270,000 participants worldwideto break a Guinness World Record.