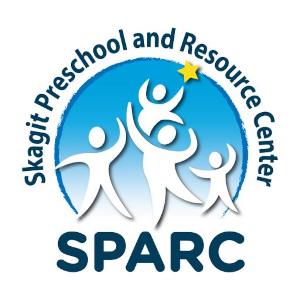 Saturday, Apr 29, 6:00 pm
SPARC's Annual Fundraiser is proud to present: The Matt Baker Comedy + Stunt Show
Skagit Preschool and Resource Center (SPARC) is excited to welcome the community at large to our annual fundraiser featuring Matt Baker, comedian and stunt man.
Matt is a three-time Guinness World Record holder, was voted Seattle's Funniest Alternative Comic, and has performed his comedy stunt show in over 17 different countries. He's appeared on numerous television shows including The Late Late Show With James Corden, Last Comic Standing, Tosh.O, and America's Got Talent. Combining hilarious stand-up comedy and awesome stunts gives Matt a show that has become one of the most requested comedy acts in the country.
The night will include not only a performance from Matt Baker, but also raffles, a story presentation from a SPARC family, and further opportunities to show your support.
Advance Reserved Seating Tickets: $125 (ticket price includes admission, traditional concession snacks, and drink tickets)
Proceeds help provide educational and therapeutic programs and services for children with unique developmental needs in Skagit County.