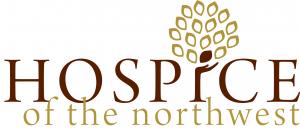 Wednesday, Nov 30, 7:00 pm
Free Event, open to the Public
In celebration of National Hospice Month, Hospice of the Northwest invites you to view a compelling documentary film, Consider the Conversation.
 
Consider the Conversation examines multiple perspectives on end-of-life care and includes interviews with patients, family members, doctors and national experts from across the country.
 
The film's goal is to jump-start the conversation between husband and wife, doctor and patient, and within families.
 
For more information contact Jill Boudreau, Community Liaison, Hospice of the Northwest at 360-814-5550.