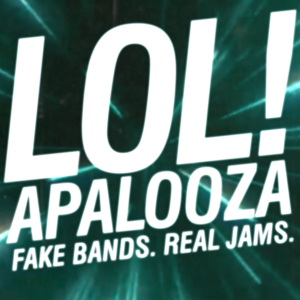 PART OF THE LINCOLN FILM SERIES LOL! APALOOZA
September 7: School of Rock
Jack Black is at his exuberant peak as the overly enthusiastic guitarist Dewey Finn, who gets thrown out of his bar band and finds himself in desperate need of work. Posing as a substitute music teacher at an elite private elementary school, he exposes his students to the hard rock gods he idolizes and emulates -- much to the consternation of the uptight principal (Joan Cusack).
As he gets his privileged and precocious charges in touch with their inner rock 'n' roll animals, he dreams of redemption at a local Battle of the Bands.
Directed by Richard Linklater (Dazed and Confused, Boyhood).
United States | English | 2003 | Comedy, Music | 109 minutes | PG-13
Masks are recommended but not required.
COVID SAFETY PROTOCOLS CAN BE FOUND HERE.
Film Prices
Lincoln Theatre Members get $2.00 off on the following prices with discount code:
General: $11.00
Seniors, Students, and Active Military: $10.00
Children 12 and under: $8.50
All prices include a $2.00 Preservation Fee that goes directly into our capital account for the preservation of the Lincoln Theatre and its programs.