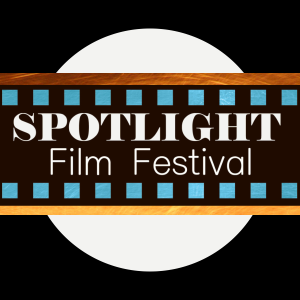 The Children's Council of Skagit County presents the Skagit Spotlight Film Festival:
Four separate documentaries that shine a light on topics important to our community. Each film highlights a different topic, followed by a facilitated discussion.  Join us as we dive into these deeply relevant topics and conversations.
5/1 UNSEEN
Many parent caregivers for children or adults who are disabled or medically complex are exhausted and isolated. Their mental and physical struggle is a public health crisis that costs us all. The "Unseen" documentary gives an unfiltered, honest glimpse into their lives to enable a change for millions of caregivers and their families.
5/8 TOMORROW'S HOPE
"Tomorrow's Hope" brings us into the journey of passionate educators and tenacious kids and their families on the South Side of Chicago, determined to carve out the future despite a sea of incredible challenges.
5/15 THE BULLY PROJECT
Over 13 million American kids will be bullied this year, making it the most common form of violence experienced by young people in the nation. The new documentary film BULLY, directed by Sundance and Emmy-award winning filmmaker, Lee Hirsch, brings human scale to this startling statistic, offering an intimate, unflinching look at how bullying has touched five kids and their families.
In 2016 a small group of families with transgender kids joined the fight against a wave of discriminatory anti-transgender legislation that swept the nation and their home state. With the help of a coalition of civil rights activists and ally lawmakers, these families embarked on an uncharted journey of fighting for their children's lives and futures in this present-day civil rights story.
Film at 6:30pm - Doors at 6:00pm. Everyone is Welcome! $5 suggested donation at-the-door.
More info at Skagit Spotlight Film Festival