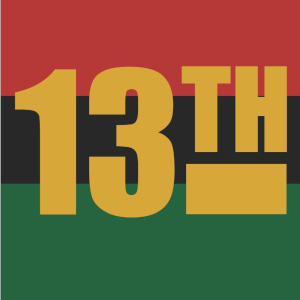 Saturday, Jun 11, 7:30 pm
On June 11th, the Lincoln Theatre and Chinn GYN will be hosting a screening of Ava DuVernay's documentary 13th, an in-depth look at the prison system in the United States and its roots in the nation's history of racial inequality.
Please join us for an Early Juneteenth Celebration to benefit the Black Women's Health Imperative, an evening of hard — but necessary — conversation and compelling film.
Before the film, Morghan Milagrosa will speak on health disparities affecting Black Women in America.
This event is free, with donations accepted for the Black Women's Health Imperative.
US | English | 2016 | Documentary | 100 minutes | TV-MA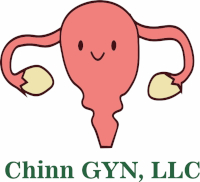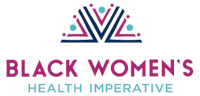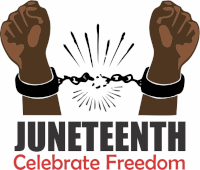 Masks are encouraged but not required.
COVID SAFETY PROTOCOLS CAN BE FOUND HERE.