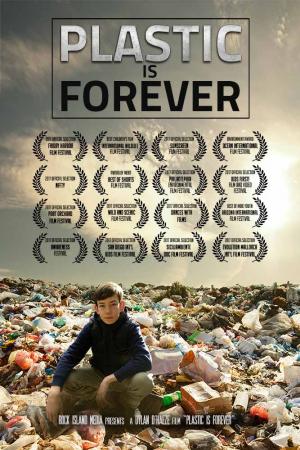 Thursday, Mar 28, 6:30 pm
At the age of 13, Dylan D'Haeze had a simple question. What happens when we throw plastic away? The more he learned, the more he realized how big the problem is - and the more it scared him. But rather than be afraid, he decided to do something about it! That was the beginning of the Kids Can Save The Planet documentary series. Issues that face our planet - from a kid's perspective! Finding the answers took him on a journey across the continent - listening to experts, and witnessing first hand some of the shocking details. The result is the award-winning documentary "Plastic Is Forever", the first in a series of documentaries. After several screenings that have played around the world, the message is clear - kid power is the future of the planet! The movement has grown into a series of documentaries, exploring two other 'earth-shaking' topics… climate change, and zero waste and sustainability.
What happens when you throw plastic away? Dylan D'Haeze decided to find out. He followed plastic trash to where it ends up - with some surprising results. Did you know you might be eating plastic for dinner tonight? And he shows how kids (and adults!) can help make a difference in a world that is increasingly dependent on plastic. "Plastic Is Forever" has been selected to appear in film festivals all across the United States. It features some of the top minds in the field, including conversations with the Environmental Protection Agency, the Surfrider Foundation, the Whale and Dolphin Conservation, Scripps Institution of Oceanography, and more. In addition, "Plastic Is Forever" is cultivating special screenings, group discussions and panel presentations at school systems across the country. Kids can save the planet!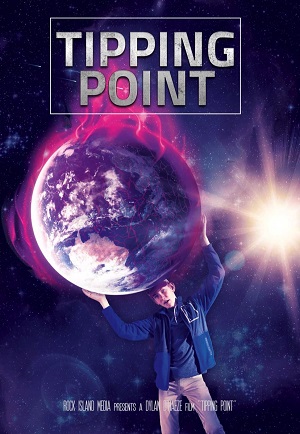 There is one issue that unites us all, no matter what part of the world you live in. It's climate change. In "Tipping Point", we explore the ways that humans have impacted the Earth. What is climate change? What is being done about it? And what can you do to help? It's a multi-faceted look at the issues - from a kid's perspective! We even explore how cows can change the weather! Join us on this epic journey through an issue that is of grave importance to your generation, and future generations.
Everything Connects explores how communities can develop zero waste strategies, and looks at building a sustainable lifestyle for today, and for future generations. Once you watch this documentary, you'll gain a better understanding about how everything we do affects the planet. And how the actions of others are affecting your life.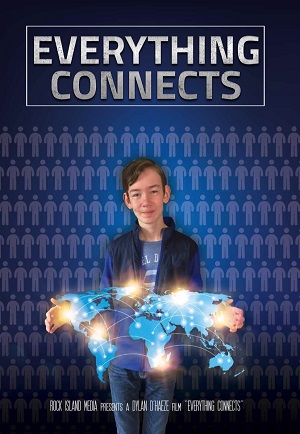 In attendance: Dylan D'Haeze (now 16), Heather Trim (Zero Waste Washington - current WA state environmental legislation expert), and Callie Martin (Skagit County Recycling Education Specialist).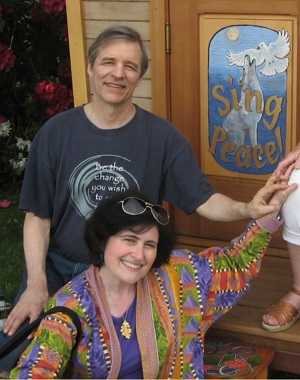 Special Guests Irthlingz Arts-Based Environmental Education featuring Sharon Abreu and Michael Hurwicz will "sing, dance, play, hoot , holler, and wake people up to their natural environment, so pleasantly that they don't mind having been awakened!"
Free Admission. Donations gladly accepted at the door!
This special screening sponsored by Skagit Plastic Reduction and Recycle Coalition, Skagit Valley Food Co-op, Skagit County Solid Waste Dept., the Children's Museum of Skagit County, and the Lincoln Theatre.  It's organized by Skagit BAG BANd Wagon.
---
"Environment Award" - International Ocean Film Festival in San Francisco
"Award of Merit: Nature / Environment / Wildlife" - Best of Shorts Film Festival
"Best Children's Film" - International Wildlife Film Festival
"Best of Indie Youth" - Arizona International Film Festival
"Wonderful cinematography on a script that goes step by step through a logical progression that is complete - hard to challenge. It is simple, compelling, and accurate. Amazing work!" - Dan Haifley, Executive Director, O'Neill Sea Odyssey