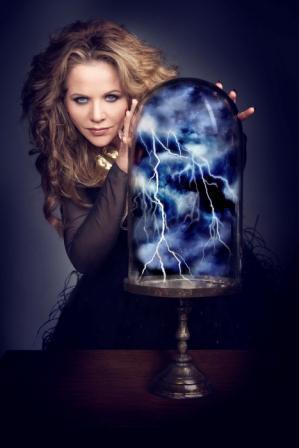 Saturday, May 1, 10:00 am
General: $22; Seniors: $18; Students: $15 - Season Packages Available
This mythical story of a sorceress who enthralls men in her island prison has inspired operatic settings by a multitude of composers, including Gluck, Haydn, and Dvorˇák. Renée Fleming stars in the title role of Rossini's version, opposite no fewer than six tenors. Tony Award winner Mary Zimmerman returns to direct this new production of a work she describes as "a buried treasure, a box of jewels."  The fanciful and magical tale, Zimmerman says, "has an epic, enchanted quality and a tremendous visual element."
 
 
Conductor: Riccardo Frizza; Production: Mary Zimmerman; Renée Fleming, Lawrence Brownlee, Bruce Ford, José Manuel Zapata, Barry Banks, Kobie van Rensburg
 
 
Approximate running time 4 hours 20 minutes / 2 intermissions
 
Tickets  go on sale on  August 21 for Met members, on September 1 for members of the Lincoln Theatre and on September 8th for the general public
 
Saturday date is Live; Sunday date is a recorded encore performance.