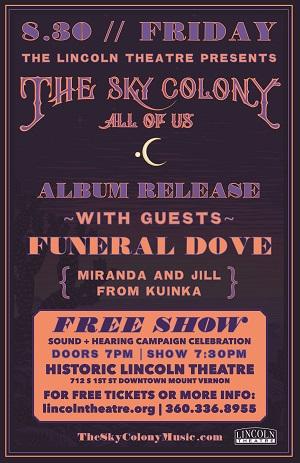 Friday, August 30, 2019 - 7:30pm
This is a Free Community Event to help us celebrate the end of our Sound + Hearing Campaign! Reserved you free tickets now to ensure availability!
 The Sky Colony are an indie folk rock group focused on what matters most to them: simply creating wholesome music, and more importantly, their intention behind doing so. Since their formation in 2012, the story behind the lyrics of their 1960's reminiscent sound has organically grown into one of personal empowerment, discovery, and awareness. Authentic and heartfelt lyrics, intricate tonal harmonies, catchy hooks, and interesting leads are what you'll hear of this group from Skagit Valley, Washington.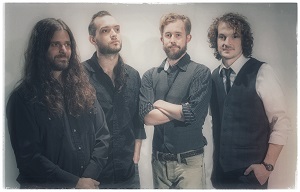 In 2019, their second full-length album, "All of Us", is to be released. Recorded by Pacific Northwest studio master Michael Iris in the Cascade foothills' Bell Creek Studio, featuring a smattering of skillful musicians and friends from the area, the record is a true call out to the band's influential roots. "It's our response to both not releasing anything for a while, and how much everything has changed since then." The band's leader, Kyle Findley-Meier, says. "All of us know how important this project is in our lives, seeing what art can do to inspire us to come together in strange times of adversity. It's our homage to the music that inspired us the most from the 60's, when rapid social change led by art was happening, just as it is now."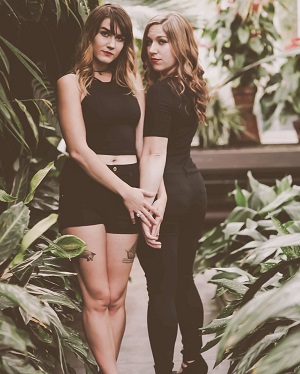 Funeral Dove is Miranda Zickler and Jillian Walker of Seattle pop folk band Kuinka. Having formed after years on the road together, they use guitar, cello, and haunting vocals weaving in and out of harmony to mix original songs with dressed-down 90s nostalgia. They can sometimes be found busking at Pike Place Market with tambourines strapped to their feet. Funeral Dove is a pair of friendly ghosts in your hallway, haunting you warmly, often with songs you know by heart. Find them on Instagram @funeraldove.