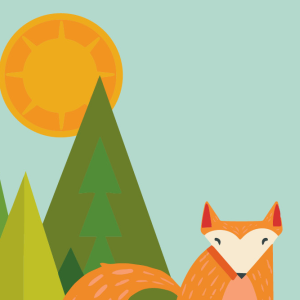 Thursday, Oct 12, 6:00 pm

The Wild & Scenic Film Festival is returning to the Lincoln Theatre! On October 12th, after a 4-year-long hiatus, join Skagit Fisheries Enhancement Group in celebrating a night of films and fun, including music from the local band Whiskey River Mudflats and a raffle with prizes from national sponsors of the festival.
The Wild & Scenic Film Festival works with environmental groups across the globe to host the film festival on tour as a way to outreach into their communities and bring together a diverse audience.  The goal is to use film to inspire conservation within our own communities.
The Skagit Fisheries Enhancement Group is a nonprofit 501c3 organization working to restore salmon resources throughout the Skagit, Samish and San Juan watersheds.  Our mission is to build partnerships that educate and engage the community in habitat restoration and watershed stewardship in order to enhance salmon populations. Keeping in line with our mission, SFEG uses the Film Festival to increase community understanding of the connection we share with our own Wild and Scenic Skagit River, the planet, and our role as stewards of the environment to keep the world healthy for the future generations.
General admission: $20
$40 "New Member" Special! Includes admission, a membership to Skagit Fisheries Enhancement Group, AND a Kleen Kanteen glass.
A Skagit Fisheries Enhancement Group presentation; Member Discounts do not apply.