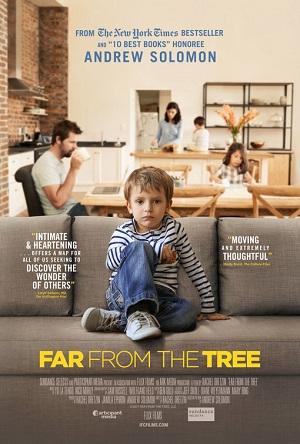 Thursday, Oct 10, 6:45 pm
The Lincoln Theatre and Chinook Enterprises present Far From the Tree, a film and discussion. Far From the Tree follows families meeting extraordinary challenges through love, empathy, and understanding. This life-affirming documentary encourages us to cherish loved ones for all they are, not who they might have been. Based on Andrew Solomon's award-winning, critically acclaimed, New York Times bestselling non-fiction book "Far From the Tree: Parents, Children and the Search for Identity."
Director: Rachel Dretzin
Language: English
"Far from the Tree takes a piercingly thoughtful look at the family dynamic that makes its points -- and earns its tears -- honestly." - Certified Fresh on Rotten Tomatoes
"At its most radical and empathetic, "Far From the Tree" urges us to start thinking of disability in terms of identity, not as a locus of struggle but a place of being." - Ann Hornaday Washington Post
"Enormously affecting." - Bob Mondello, NPR's All Things Considered.
Arrive early (6:00pm) to enjoy the music and musings of Dean Snider the CEO of Skagit Valley Family YMCA.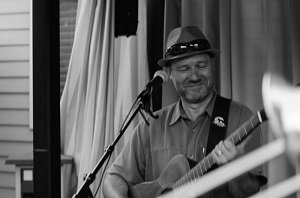 This event is free to all. Advance Free Tickets are available now. Donations will be happily accepted at the door.