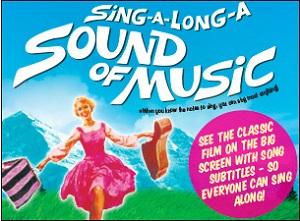 Running Time: 3 hours 50 minutes including interval
Calling all Nuns, Goat herders, Hills, Alps, Baronesses, Brown Paper Packages Tied up with String or any of your favorite things!! The Historic Lincoln Theatre and the Children's Museum of Skagit County present the Sing-A-Long-A Sound of Music for our annual pre-Thanksgiving screening.
 
Get ready to yodel in the Skagit Valley! This is your chance to sing-a-long to the most successful movie musical of all time. This is one of the funniest, most liberating nights out you will have for a long time.
 
Sing-a-long-a Sound of Music is not just a chance to see the classic movie on the big screen in magnificent Technicolor and glorious cinemascope, it's a major audience participation event with subtitles for all the songs.
Sing along with Julie! Wave your Edelweiss! Dance in the gazebo with Liesl ! Bark at Rolf! Snuggle up with Gretel and join in earnest choruses of My Favorite Things!
 
Let's start at the very beginning….
 
Our hosts, Don Wick and Dave Cross, lead the audience through a vocal warm up and gives a comprehensive guide to the accompanying actions and use of the interactive funpack. The costume parade has been known to send audiences into a frenzy. Sing-a-long-a attenders have dressed up as anything and everything represented in the classic film –- the possibilities are as endless as the sunlight on a perfect Alpine day. Previous entries have included:
Nuns of both genders (including a pregnant nun!)
Ray a drop of golden Sun (in a gold lycra catsuit)
Girls (and boys) in white dresses with blue satin sashes
A lonely Goatherd!
Fancy dress is not obligatory but highly recommended! Prizes will be awarded in several catagories!
Thank you to our sponsor: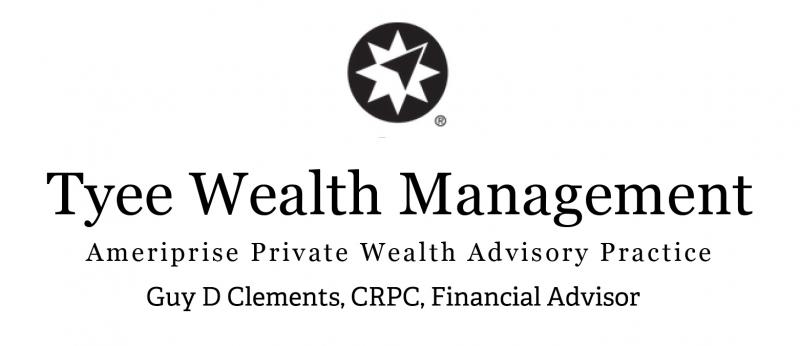 Tickets are $20 for Adults, and $15 for Seniors, Students and Children + plus applicable fees. Members of the Lincoln Theatre and Children's Museum of Skagit County and groups of 10 or more receive a $2 discount.