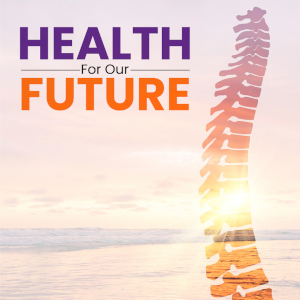 Averio Health Institute presents: Health For Our Future
Children are our future, if they are unhealthy, what hope is there? How does a person regain health?
Health For Our Future is a NEW documentary, presented by Averio Health Institute in collaboration with Charlie Pierson, following the journey of 7 children regaining their health after being diagnosed with challenging health issues.
Averio Health Institute is a regenerative chiropractic healthcare facility that put together a 90% financial assistance program to help 6 families (child and primary, caregiving parent) over 6 months with a sustainable healthcare plan to help these families rebuild their health.
THIS is their story! A story filled with HOPE and truly inspiring!
"There are not enough opportunities available for children to regenerate their health. A program like Health For Our Future was created to help families know they have options in natural healthcare that could help. Watch and see what your body is capable of." – Anna Martin, H4OF Program Founder
This event is free and open to the public.
Official website: Averio Health Institute