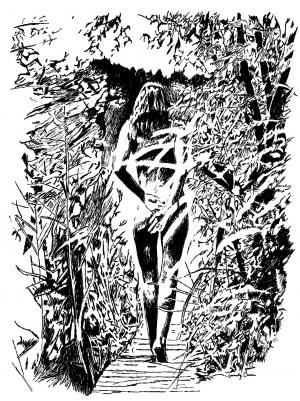 Illustrator Jamesly Dean
 
Born and raised in Skagit Valley, Jamesly was a draftsman and illustrator for the United States Army and traveled through Europe and the United States. He then settled back in the Pacific Northwest working as a millwright/iron worker.
 
"The Art I take part in is accomplished with pencil, charcoal, India ink, and/or watercolor. My love is to put pen to paper and see what develops."
"It's good to be back among family and friends because when the mind is influenced there is no limitation to the beauty it can create."
 
Jamesly's illustrations will be on display in the Lincoln Art Bar from August 1st through the 31st.