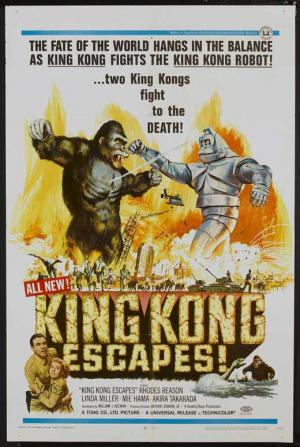 Saturday, Apr 14, 8:00 pm
Saving Pets One At A Time presents Twisted Flicks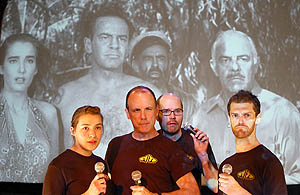 Seattle's funniest improvisers, Jet City Improv, watch a bad movie on the big screen, mute the sound and then use your suggestions to make up brand new dialogue, music and sound effects on the spot.
Saving Pets One at a Time is a local dog and cat rescue that has been serving Skagit Valley and the surrounding areas since 1999.  Our mission is to offer foster care for homeless pets while having them spayed or neutered and caring for health issue prior to adoption.  Many of the cats and dogs in our care need some form of veterinary assistance and follow up care  before becoming healthy enough to go to new homes. As an all volunteer organization we count heavily on our dedicated fosters, wonderful support volunteers and donations from our local community to make meet these needs and make our mission possible. 
The Twisted Flicks performance at the Lincoln is their primary winter fundraiser.  They are very excited to try something a little different this year and are excited to bring the Jet City Improv Group to the Lincoln Theatre. The movie will be the 1967 film of King Kong Escapes with background and comical dialog provided by the Twisted Flicks cast. Along with the movie, our Doggy Hosts will greet you in the theatre; wine, beer and concessions will be available for your enjoyment and several great raffle items as well as a 50/50 pot will add to the evening event! Twisted Flicks is an improv comedy show that has been making horrible movies hilarious for more than 20 years. So grab a snack, kick back and laugh at Twisted Flicks!
Each performance is unique and always all ages appropriate, never "blue" or off-color.
This event is a fundraiser for S.P.O.T. So let's fill the house and help support their mission:
"The mission of our all-volunteer organization is to provide the Skagit Valley and surrounding areas with an alternative method of caring for and adopting out companion animals. We strive to provide an alternative adoption option without the risk of euthanizing healthy, adoptable pets."
Advance Tickets: $23.00  Doors will open at 7:00 pm for Bar, Raffles, 50/50 and Animal Hosts!